Bespoke tailoring
There are few things in life more elegant than a tailored suit, with our bespoke tailoring service you can experience the authentic luxury of craftsmanship adapted to your tastes and desires.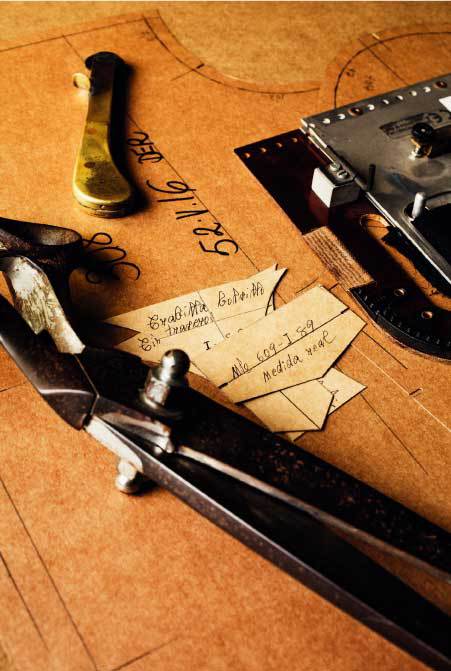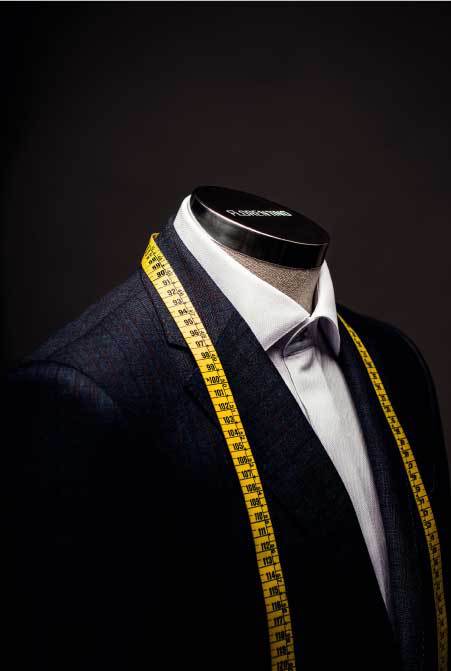 REACH EXCLUSIVITY
We bet on differentiation through the quality of the raw material, the exquisite confection and the great attention to details.
The service is available exclusively in Florentino stores, where you will be attended by highly qualified personnel and will have at their disposal a wide range of high quality fabrics.
In addition to the suits, we can also tailoring a blazer, trousers and shirts.
OUR PRODUCTION PROCESS
Enjoy the garment you've always wanted within 30 days of taking measurements.
1. Initial consultation at Florentino store with a tailor's expert who takes the measurements and advises on the design and the available fabrics.
2. First suit fitting to make the necessary adjustments.
3. Final dress fitting and pick up of the order.
*Service available in Florentino stores, not outlet or El Corte Inglés centers
Request Service